If you're a new parent or just behind on Mothers Day and haven't sorted out a gift for the mama in your life I have you covered with some amazing gifts for music loving moms. 
Some of these are instant gifts and others will depend on your delivery times. There's even one that's custom made by yours truly. Check them all out below.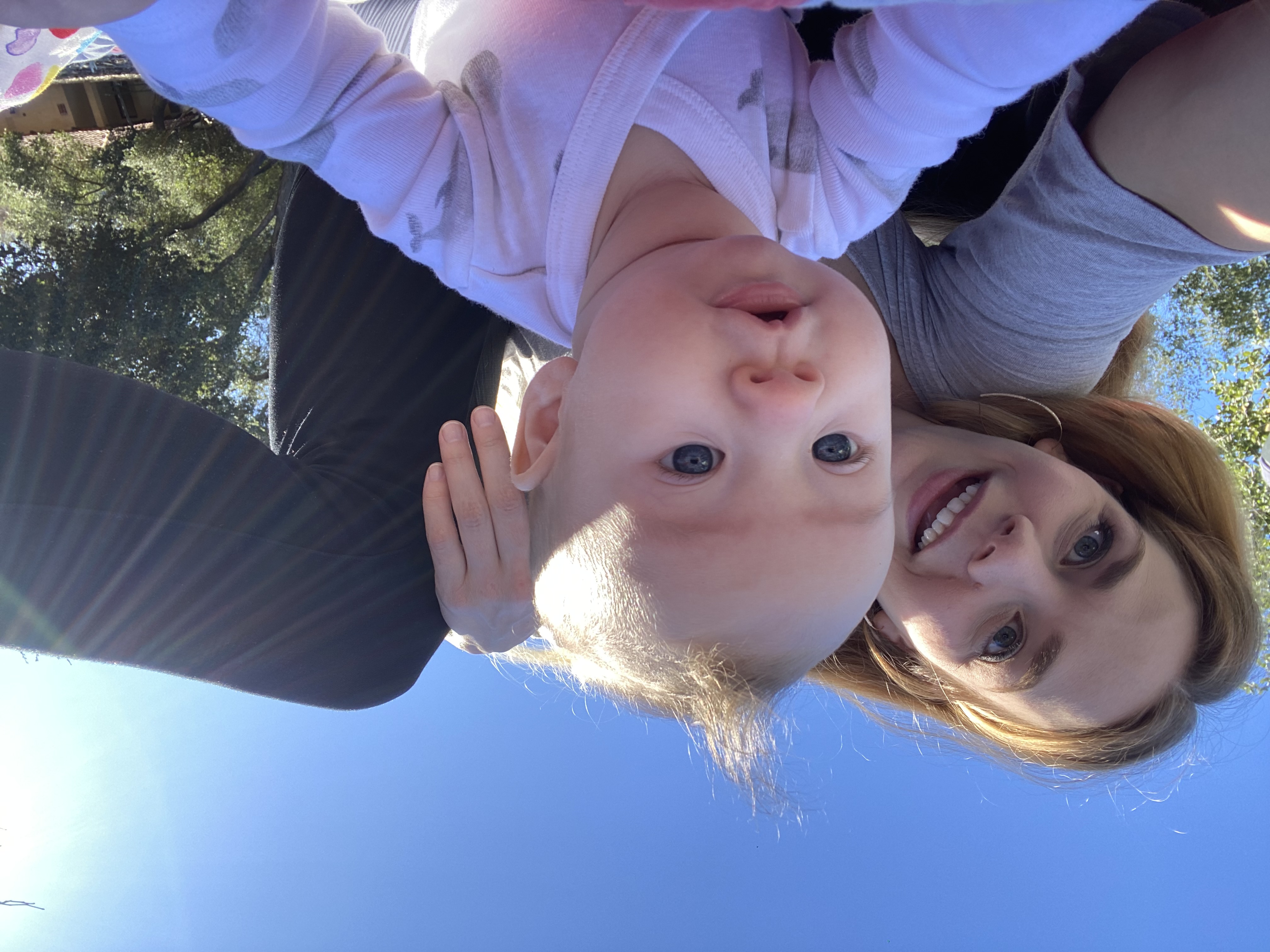 Vinyl Of The Month Club    
How fun is this? Get them a subscription to this Vinyl Of The Month club and they will get a new must-have vinyl every month. If anyone wants to send this my way I would love it!! ha!
My Album, Moth To The Flame    
Speaking of vinyl, you can also order a copy of my latest album on vinyl and I'll even sign it just for her! Featuring 13 tracks of my original songs she will be sure to find some new favorites.
A Fabulous Ukulele    
If the mama in your life is always singing, give her this gorgeous Cordoba ukulele made with acacia wood to accompany herself. This is the exact one I use, minus the electronics. It sounds as amazing as it looks.
An Instrument Anyone Can Play, A Kalimba    
No matter her musical ability she'll be able to play this kalimba. The metal tines are pushed with your thumbs and everything sounds beautiful because it's all in the same key. You can also pick her up this small one she can keep on a keychain and play anytime she's waiting. Added bonus is that the sounds these produce are so relaxing.
A Song Written Just For Her    
Sing her praises with a custom song or mini custom song! These are written by me with details you share and are such meaningful gifts. They are super thoughtful and will probably leave her crying with joy. You can also order the lyrics handwritten on handmade paper as a beautiful keepsake.
New Headphones    
Maybe she's listening to the new song I wrote for her or just spinning her favorite tracks, whatever she's listening to it will sound even better through a pair of new sonically enhanced noise canceling headphones. Offer these up with a cup of coffee, tea or a glass of wine and her favorite songs for a little escape from screaming toddlers and crying babies. 
Music Lessons    
This might be the perfect time to buy her a package of music lessons with me! I offer voice, guitar, ukulele and songwriting lessons virtually. It's never too late to learn, and will likely be cheaper than therapy! Email me if you're interested in those. She and I may even write a song together to thank you!
There you have it. A little batch of gifts for the music loving mom in your life. Hope you find the perfect way to celebrate the mom's you love this Mothers Day and every day!