I was so lucky this fall to showcase at three NACA conferences. In case you're not familiar with them they are booking conferences that schools across the country attend regionally to book artists, magicians, hypnotists and really any kind of entertainment to come perform at their schools.
I showcased at the regional conferences for Mid-Atlantic, Mid-America and Northeast and have some pictures of the booth and my showcases for ya!
If you were at the conference and have a picture of us definitely put it up in the comments section below, I would love to see it! And if you weren't there but will be at the National convention coming up in February I will be your roving artist showcase on Valentines Day!!! :) Thanks for choosing me and it was great to meet you all!
~Natalie
On stage for my Sampler Showcase at NACA Mid-Atlantic...   And a close up from the performance...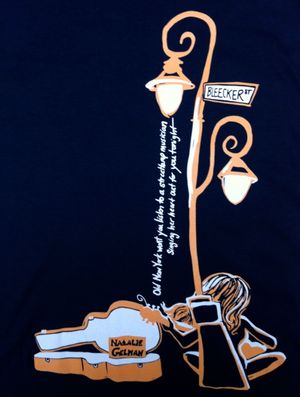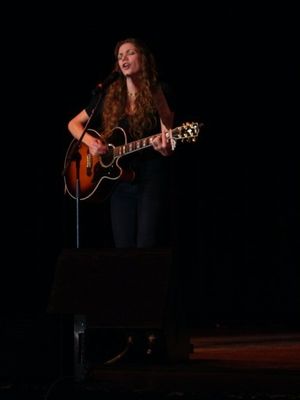 The girls holding down the booth at Mid-Atlantic with some students we met... And a pic of our fancy booth by itself!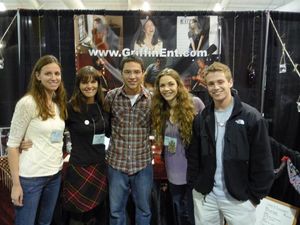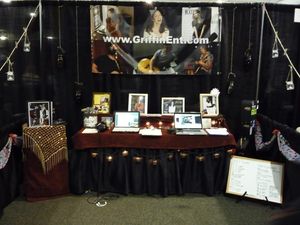 Doing the Chicken Dance at the Hofbrauhaus in Covington, KY...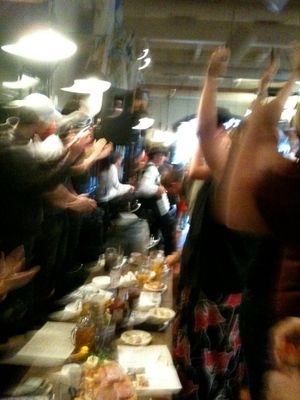 My Roving artist showcase in Covington, KY! I sang all day long from 11am - 12am!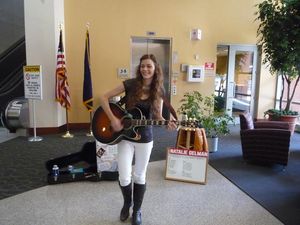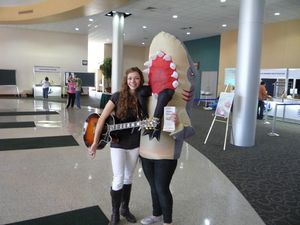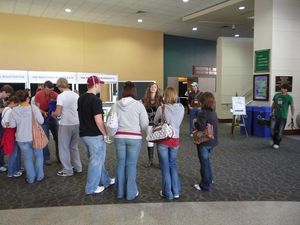 And my kitty halloween costume at NACA...